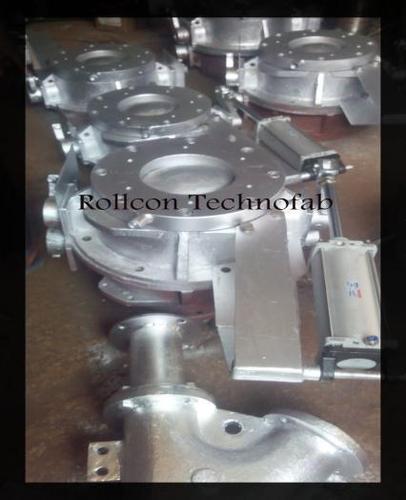 Pneumatic Ash Handling System
Product Code : PAHS-01
Product Description
Pneumatic Ash Handling System:

Fly ash is considered to be collected in ESP Hoppers. Fly ash from ESP hoppers extracted by Vacuum Pumps up to Intermediate Surge Hopper cum Bag Filter for further Dry Conveying to fly ash silo.
Under each surge hopper ash vessels shall be connected with Oil free screw compressor for conveying the fly ash from Intermediate Surge Hopper to silo. Total fly ash generated from each unit will be conveyed through streams operating simultaneously and in parallel.
It consists of different mechanical and electrical parts like: